If you would like to become a partner and learn the benefits of partnering with us, call 610 -715 -1953
---

In a world where rapid change is the norm, employers are seeking graduates who are ready for what's happening right now and for what will come next. Jefferson's distinctive, active, collaborative, real-world Nexus Learning approach is exactly what you need to gain that kind of competitive advantage.
---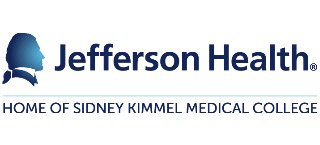 In a world where health care is ever-changing, one constant you can depend on is exceptional care delivered by the nation's best.
Services close to home. Access to a broad physician network. And caregivers who care — about you.
---

The mission of Acadia Healthcare is to maintain our standing as a world-class organization that sets the standard for excellence in the treatment of behavioral health and addiction concerns. In all that we do, we strive to make our services synonymous with clinically excellent care and an unparalleled commitment to our patients, our staff, our communities, and the professionals with whom we collaborate.