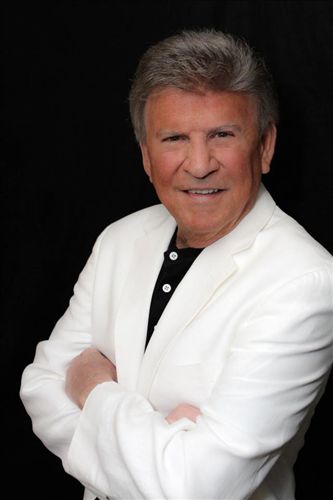 This Friday, I have a very special guest coming on Clean and Sober Radio. Bobby Rydell, who had numerous hit records, and also narrowly escaped the grips of alcoholism will be joining us.
Rydell made the charts in 1959 with "Kissin' Time," earning 11 Top 20 hits over the next five years. He was part of a South Philadelphia music invasion that included Frankie Avalon and Fabian, and Rydell toured the country and the world as part of 1960s showcases
Rydell started drinking after his wife died of breast cancer. He drank 7 or 8 doubles a day, which eventually led to his liver giving out.
 "My liver said, 'I've had enough.' I was very, very sick. I was freezing, stomach blew up like ( I was) carrying quadruplets. My new wife, (they were married in 2009) was a nurse for 35 years and she became my caretaker."
Rydell was saved after receiving a partial liver transplant, from a young angel who died way too early.
"She was only 21 years old — a beautiful girl. She saved not only me, but six other people."
The primary recipient was a little 4-year old girl from Philadelphia. "The doctors split Julia's liver. The little girl got 25 percent and I got 75 percent."
"Later on, I discovered that there were 14 people ahead of me on the waiting list, but they turned it down because they didn't want a partial liver. The liver is the only organ that regenerates, so now I have a complete liver and the little girl as a complete liver.
 Rydell will be sharing his experience, strength, and hope on Clean and Sober Radio this Friday at 3 pm on AM-860 WWDB!