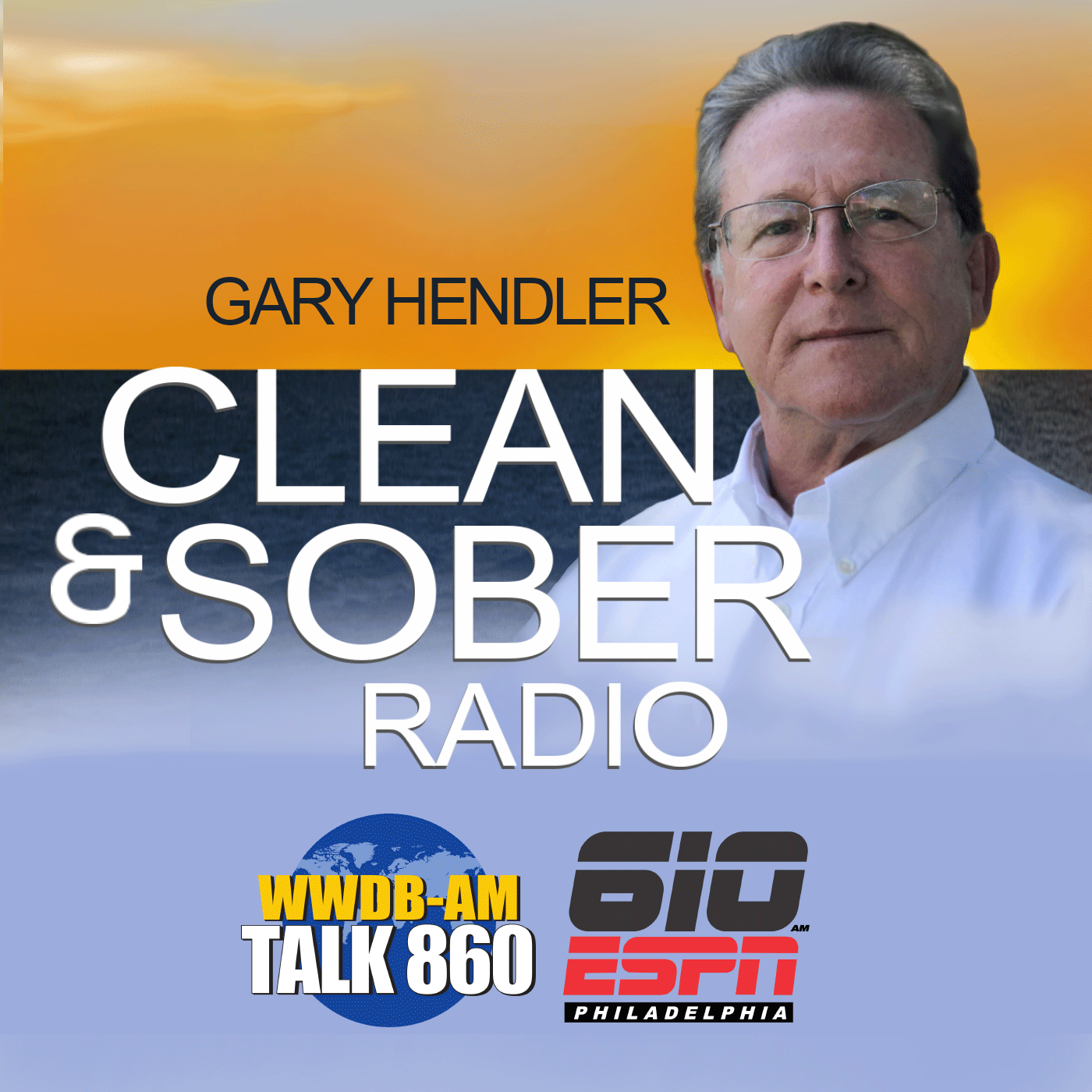 We have another great show scheduled for tomorrow!
Watch us on on Facebook on our page "CLEAN and SOBER Radio" during the show. You can call-in at 1-888-329-3306 or just listen on Philadelphia Radio Station WWDB-AM 860 at 3 (EST) tomorrow (Friday).
Our show will be re-broadcasted on Sunday morning at 10 (EST) on ESPN talk 610
Clean and Sober Radio is underwritten by Recovery Centers of America, Thomas Jefferson University, and Jefferson Health, along with Acadia Healthcare. Hosted by Gary Hendler and Co-hosted by Mark Sigmund
We appreciate all the support that we receive from our viewing and listening audience and most importantly remember there is help out there!